Wet Coils is a project developed at a month long residency at
Taattisten Tila
in Naantali, Finland.
Typically my work requires me to be precise and in control of the process and materials in order to get a desired result. By unlearning this practice of control, I let the nature of the clay and gravity form the final object.
Starting with a concept sketch, I work quickly rolling the wet clay into spiraling, coiled forms. The forms are not adjusted or analyzed after building but instead they are left alone where the coils often droop, fold onto themselves, and crack while drying.
The fired ceramic results are preserved moments in time, showing the natural material movement of the clay and the playfulness of unlearning as a designer.
Wet Coils was a part of the
Piece of Earth Exhibition
showcasing all ceramic works from the summer residents. Some of the Wet Coils vessels will be on display for purchase at the
Verso
showroom in New York, December 2022.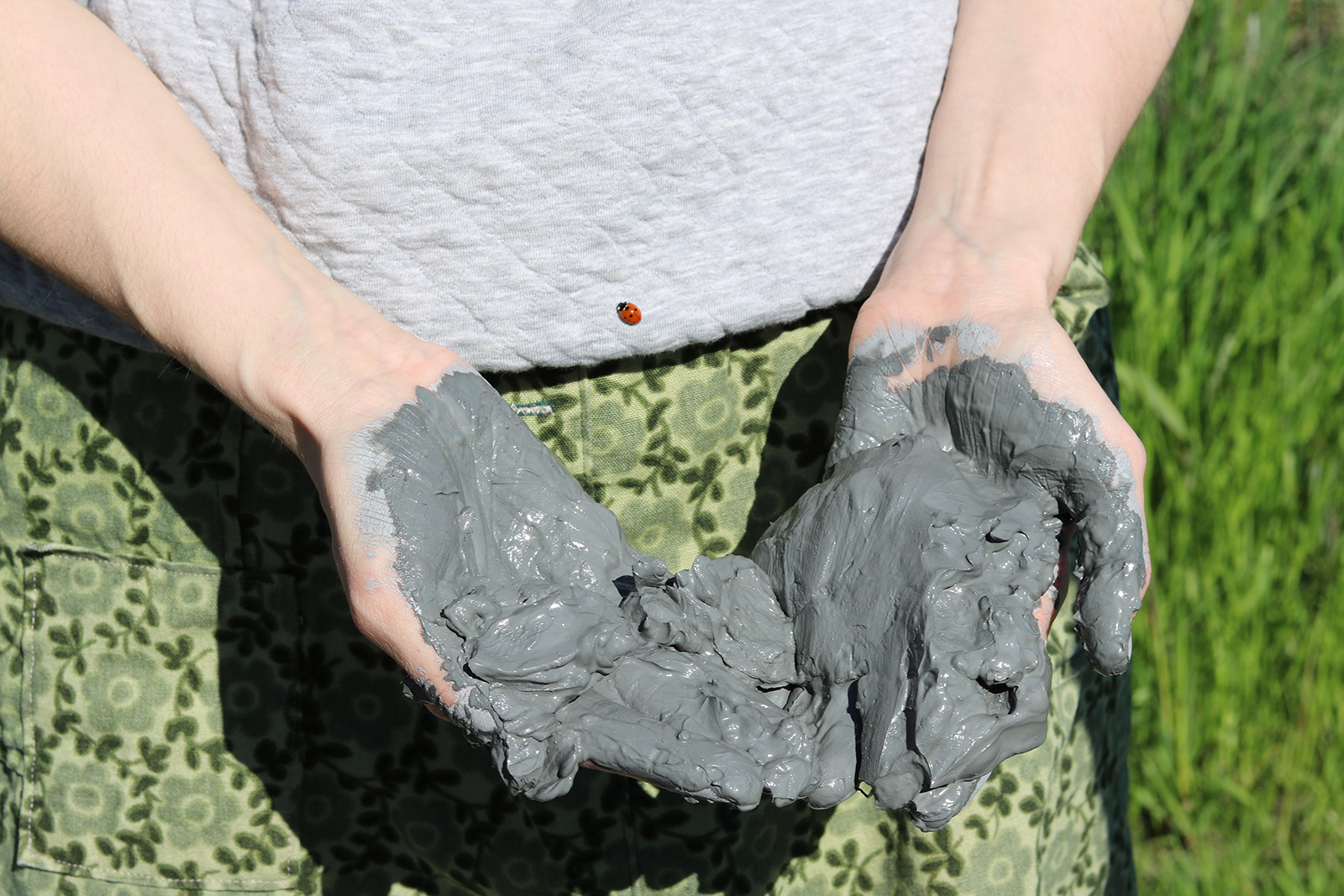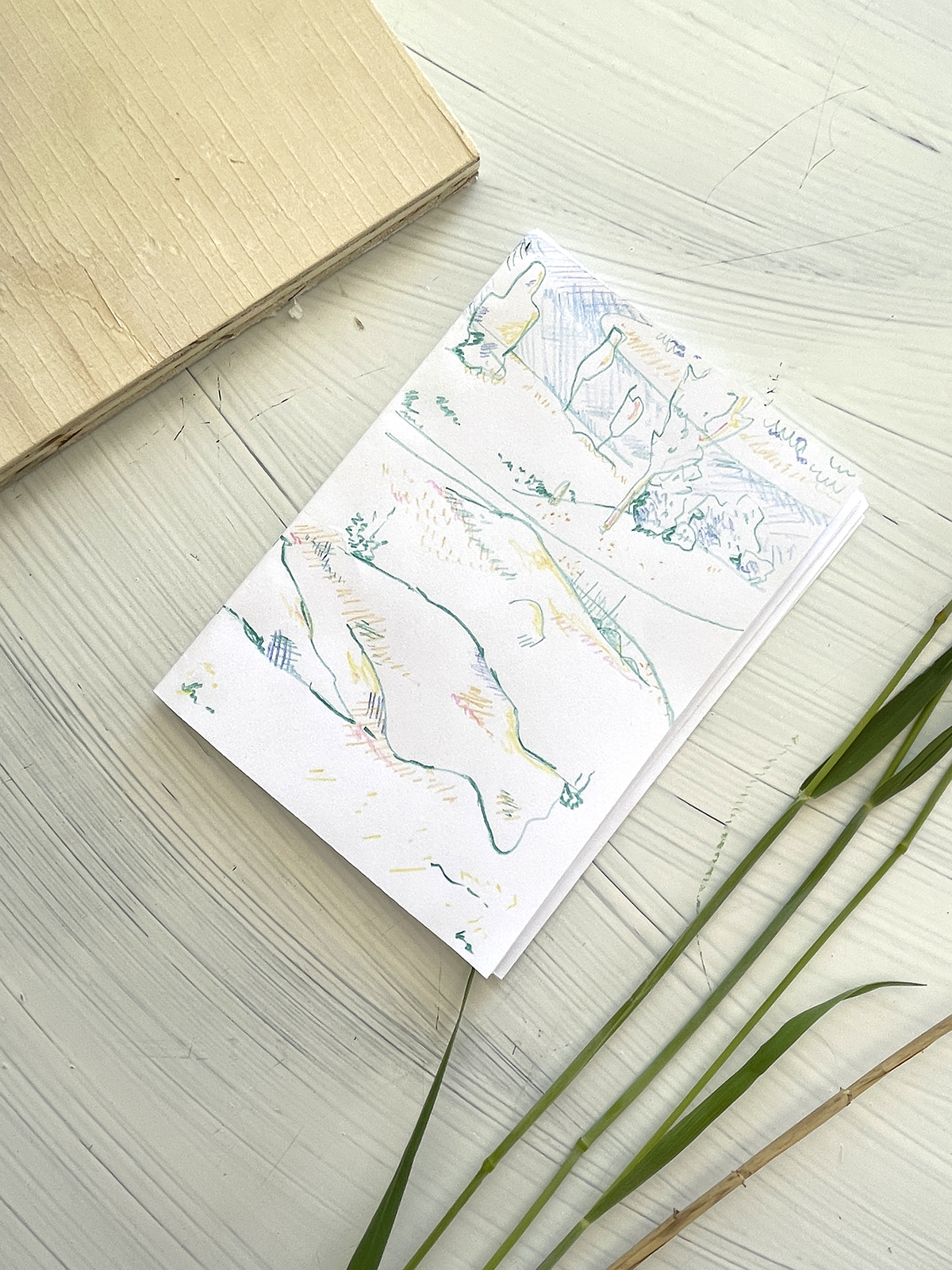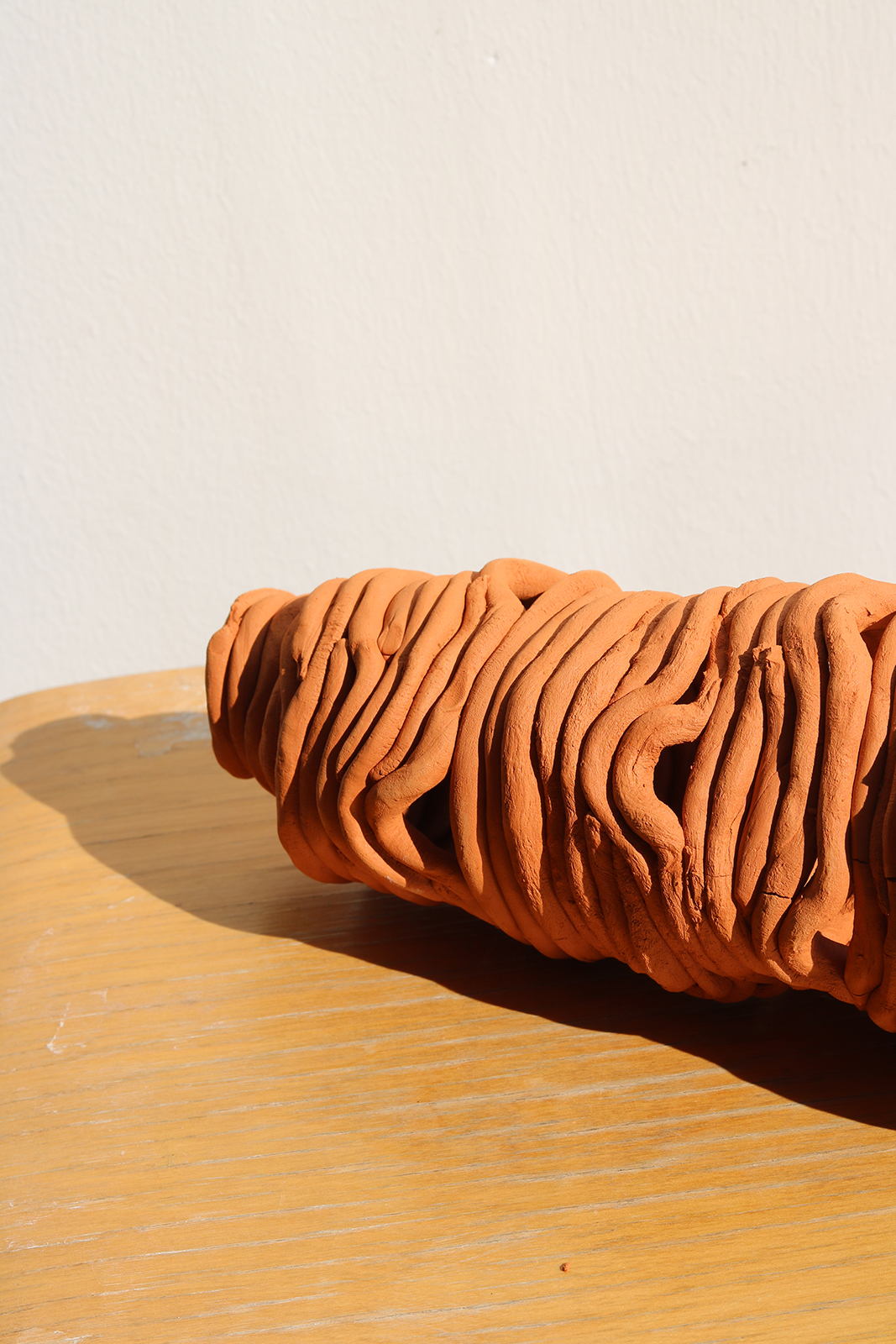 ---
---
Trophy 11" x 10"
LG Basket 14" x 8"
Jug 8" x 5"
Cornucopia 10" x 4"
Belly 4.5" x 5.5"
Planter 4.5" x 4.5"
Vase 1 4" x 7"
Honey 3" x 3.75"
SM Basket 1 6" x 4.5"
Vase 2 3.5" x 8"
Standing Bowl 7" x 6"
SM Basket 2 5" x 4"


---

Clay from the Taattistenjärvi


---

Jess Fugler, Kirsi Enkovaara, Guglielmo Brambilla


---
© Jess Fügler 2022 - All rights reserved